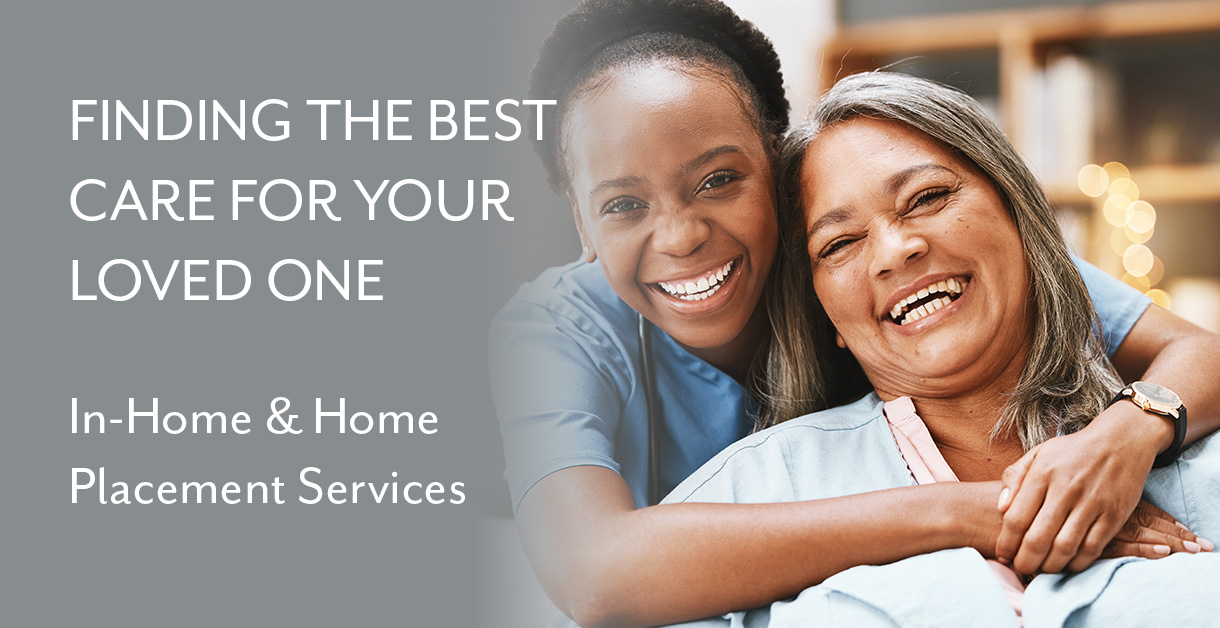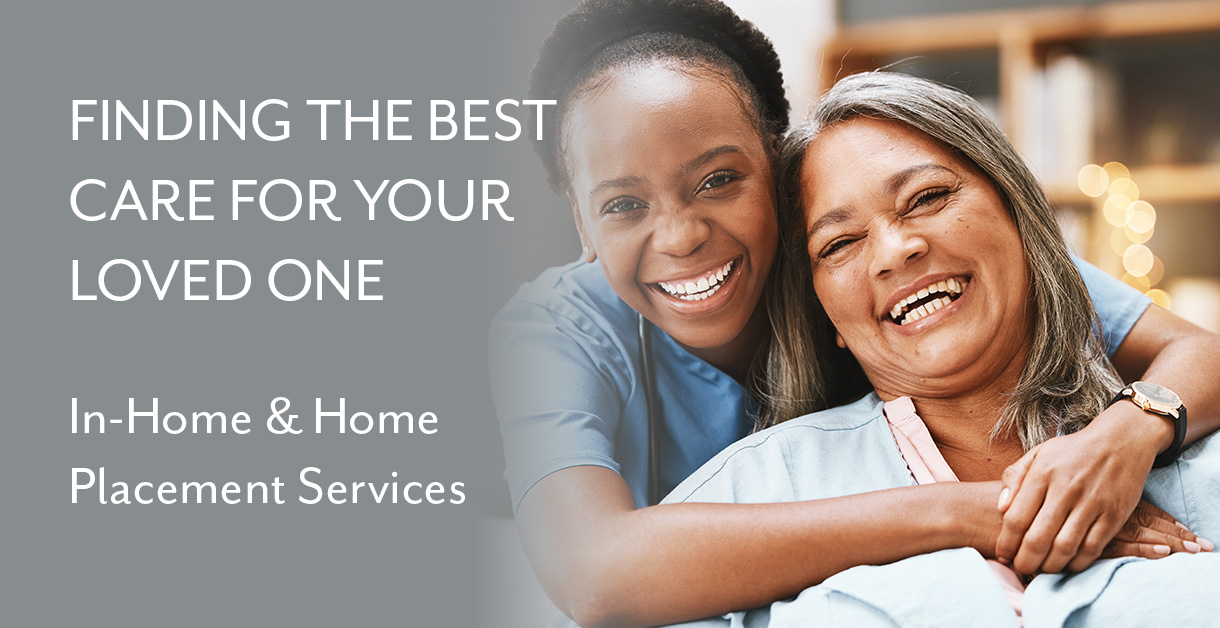 All About Care has been in the business of caring for over 25 years. Our Professional Care Advisory team is dedicated to helping seniors find the right care and the right place for their needs. We know and understand the complexity of figuring out the best options for both In-Home Care and Senior Housing for a loved one.
We take our role of guiding and supporting clients and their families seriously. Our knowledge, experience, and advocacy work have helped hundreds of seniors find the perfect fit with a caregiver. In addition, our home placement services provide the assistance needed to find the right community that meets the care level of you or a loved one.
Our commitment to quality of care and customer service is first-rate. With a 100% citation-free track record for over 29 years, our team of care professionals provides the peace of mind that your loved one is in the very hands.
Senior housing placement service
All About Care specializes in creating successful transitions with In-Home Care and Senior Housing Placement Services. We provide guidance and support to families searching for Senior Housing options at NO COST to you.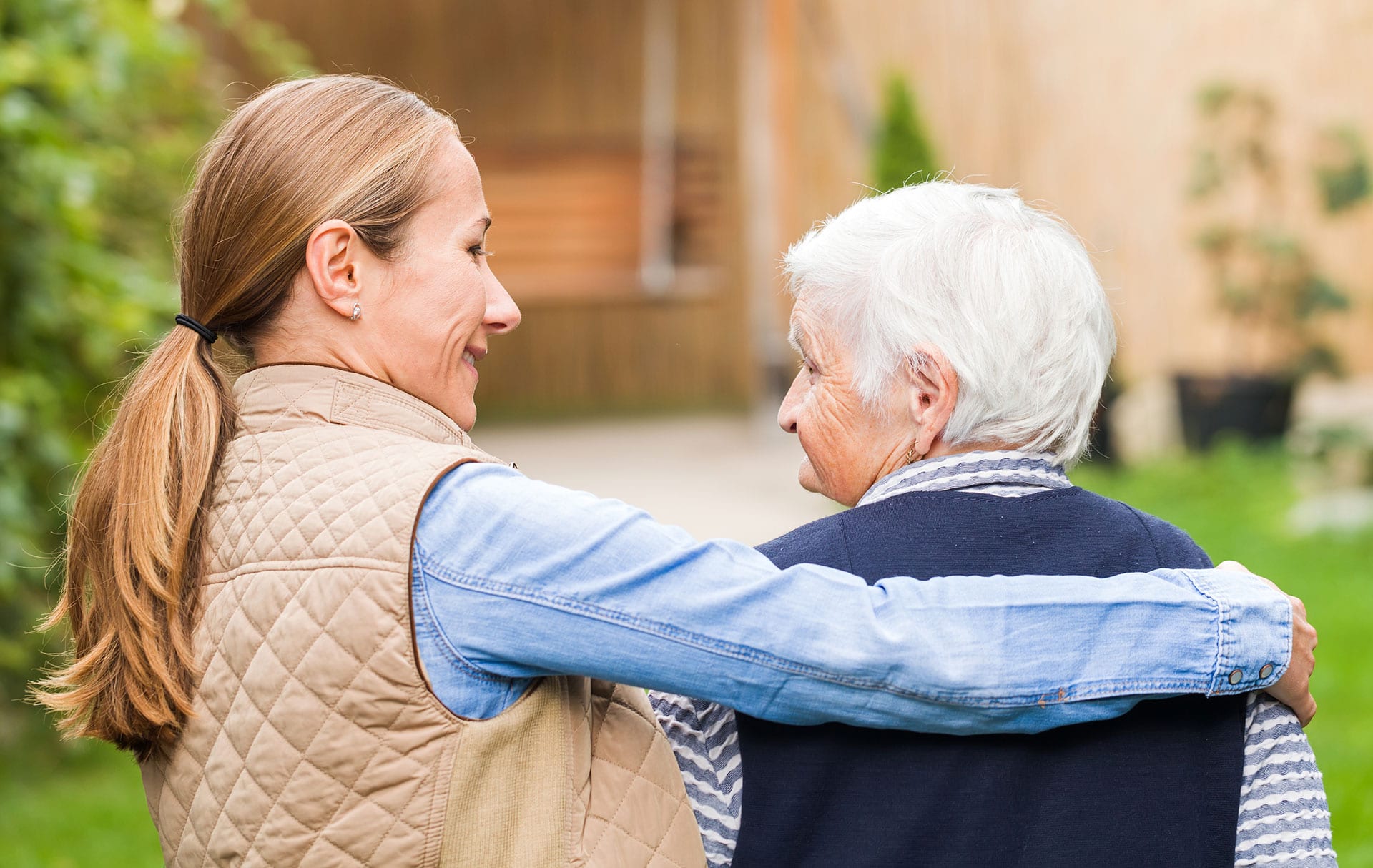 Caring is our business. For the past 29 years, All About Care has provided clients and families relief from the worry and burden of finding qualified trustworthy caregivers that are licensed and insured to help provide in-home care so your loved one can stay at home.